A few years ago, a relative of one of our members passed away. At the time of his passing, he was homeless. Since then, we have made an annual effort to collect new or slightly used coats, caps, socks, gloves, etc. for the men's homeless shelter here in Morganton. After contacting the shelter this year, we were told that their most pressing need was cleaning supplies. We also contacted a ladies' homeless shelter and were told that their most pressing need was also cleaning supplies. We will be collecting for several weeks and just before Thanksgiving we will distribute cleaning supplies to the men's and women's homeless shelters. (October – November).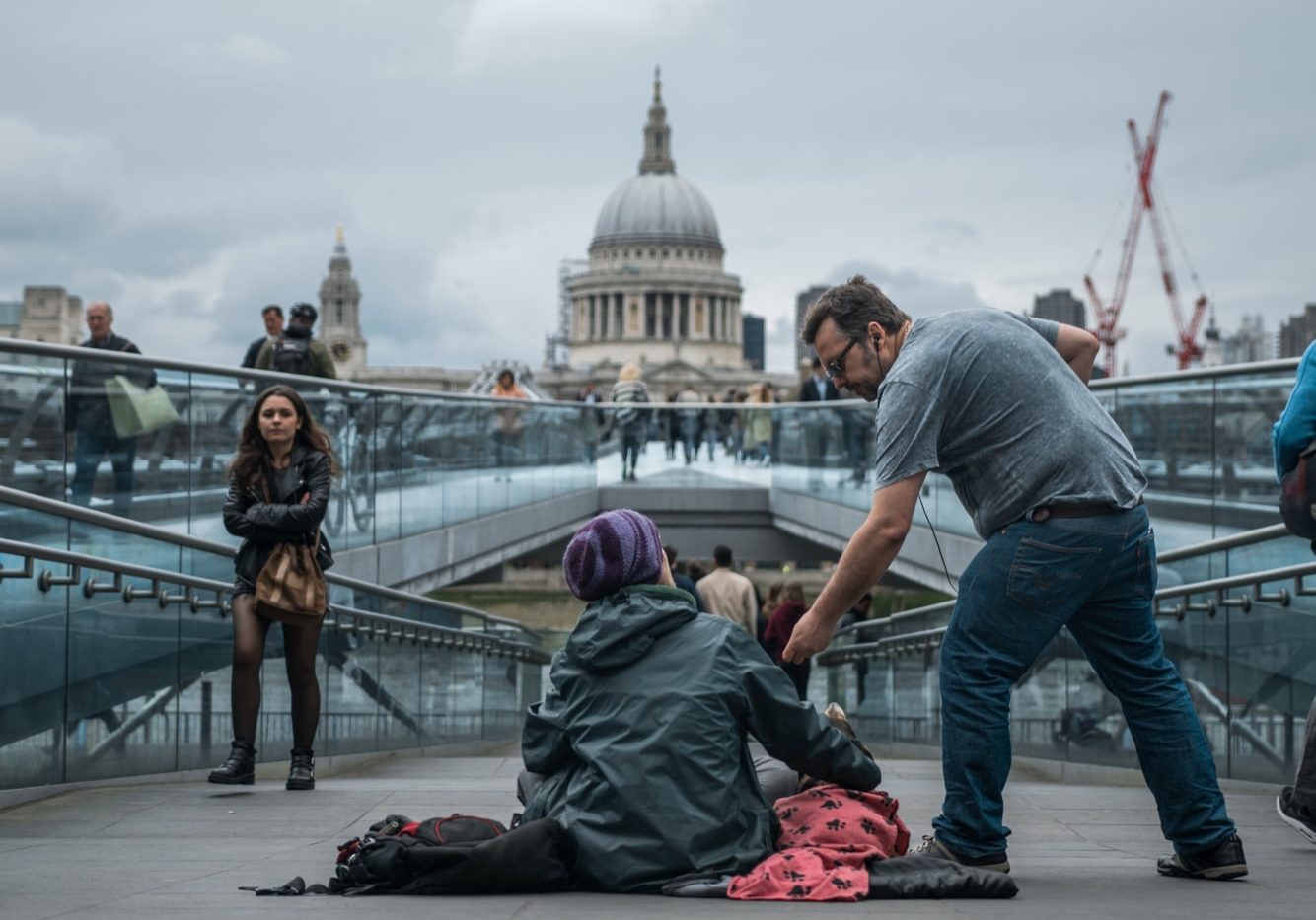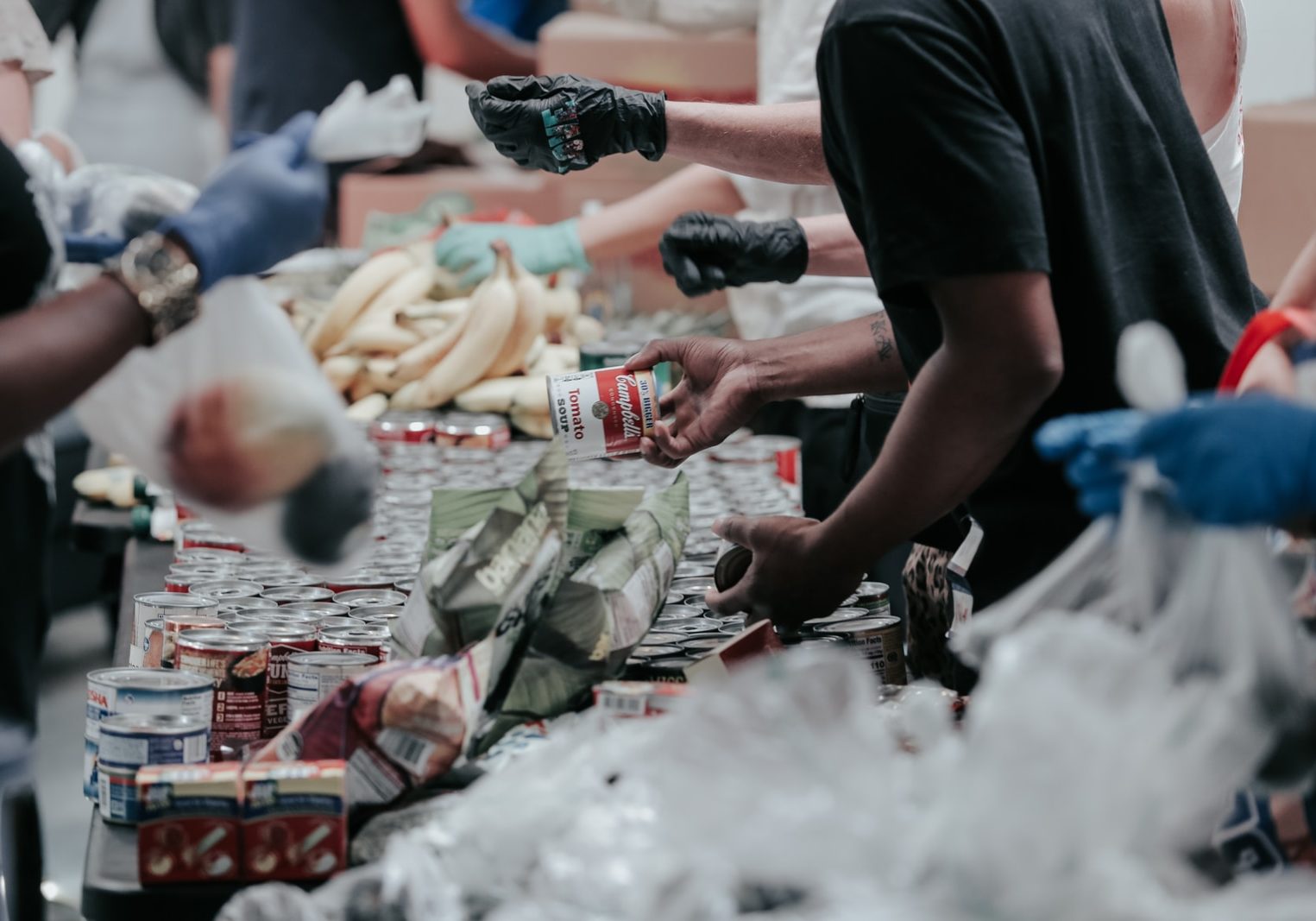 Burke United Christian Ministries (BUCM)
Back in the early 70's the Methodist District Office sent us, Zion Memorial, a pastor whose instructions was to work with the leadership of Zion Memorial and with other local pastors to establish a soup kitchen and a clothing bank for the homeless here in Morganton. From these humble beginnings Burke United Christian Ministries was established and now distributes over 800 pounds of food daily from its food bank, serves more than 100 people daily in its soup kitchen, supplies monetary assistance to those needing help with rent, power bills, medicine, etc. B.U.C.M. restore supplies. clothing and other household items. If the client cannot pay the modest price for these items, then they are given what they need. We at Zion Memorial continue to support B.U.C.M. weekly, monthly, and quarterly throughout the year with monetary contributions, non-perishable food items, restore clothing and household items and a soup kitchen volunteer.
Eastern Burke County Missional Network
Zion Memorial participates in various EBCMN projects.
It is an outreach of  all the local United Methodist Churches.  We believe that ministry is done in connection and that we can serve Jesus Christ more faithfully when we come together with one another and community partners.